Steppin'Up Obedience Center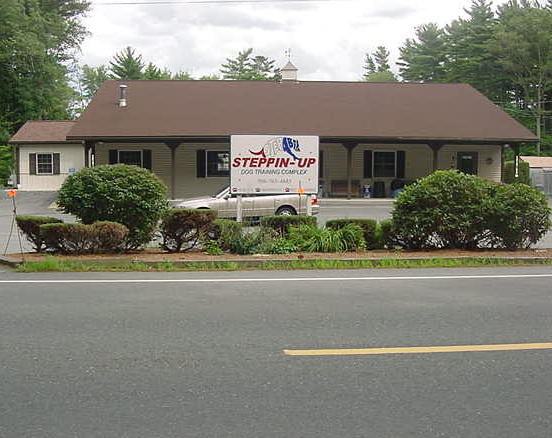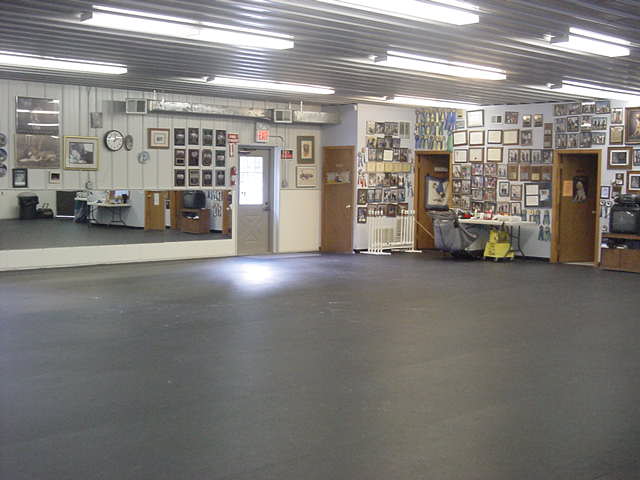 Located on Three Acres!
3000 Square Foot Obedience Center! Heated and air-conditioned!
Fully matted
Ring Gates
Obedience Jumps
Mirrored wall
Refrigerator
Microwave
Tables and Chairs
Outdoor Patio and tables
Two Restrooms
Come See Our New Store--The Wolf Den--Filled with the Latest in Equipment!
We will offer:
Group and Private Lessons
Obedience Matches
Training Parties
Ring Rentals
Club Rentals
Steppin'Up Obedience Center is great for club meeting, training parties, seminars, or any event you choose!
Classes offered in obedience center:
Attention
Attention games for obedience
Puppy Class
Advanced Puppy Class
Adult Family Pet
Rally Obedience
Coming soon canine Good Citizenship classes
Coming soon Drop in Obedience classes
Steppin'Up offers the finest in obedience training. You will learn a sound training program that will enable you to have a wonderful family pet. A very competitive competition obedience, agility, or conformation partner. The Steppin'Up program has grown and improved as Terri is always coming up with better ways to to enhance communication between dogs and their owners!
Come and see what Steppin'Up is all about!
Steen