Steppin' Up is a full service dog training facility for training competition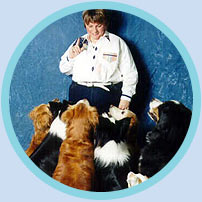 obedience, agility, conformation,or the family pet. Founded in Freetown, Massachusetts in 1990 Terri began bringing her training methods and theories to thousands of people and their dogs. Terri's methods have proven successful in competition obedience, agility, conformation, and most importantly in raising a great family pet.
Steppin'Up provides the finest in dog training, with proven methods that enhance the relationship between dog and owner.
Stepping' Up is a beautiful training facility in which the needs of the dog and handler are of top priority. The Steppin'Up Complex consists of the following:
3000 sq ft Obedience Center (fully matted and air conditioned)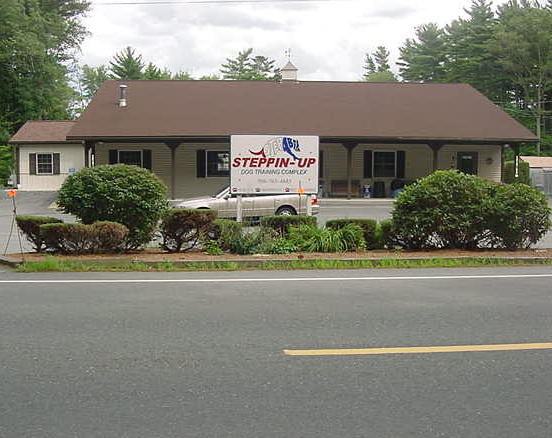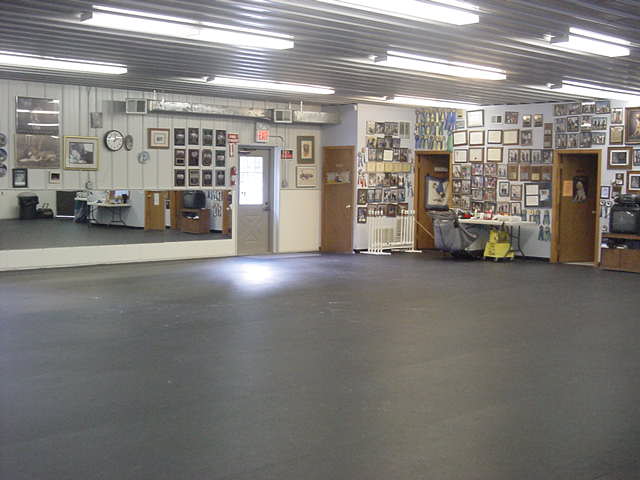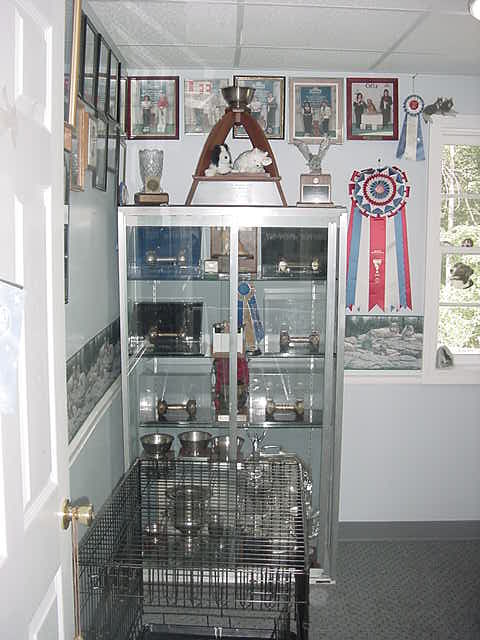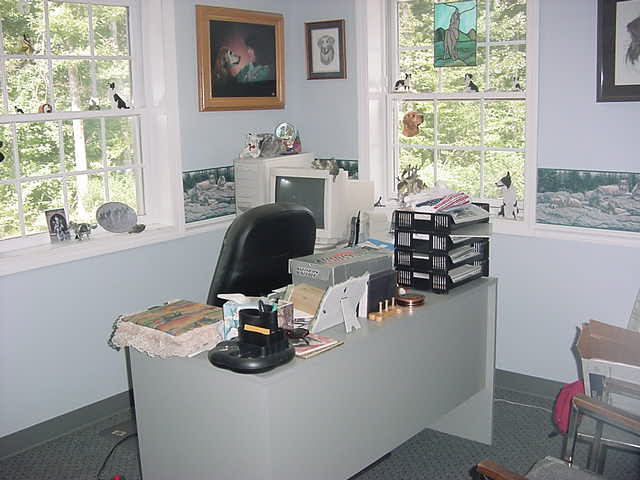 7500 sq ft Heated Agility Center (dirt floor)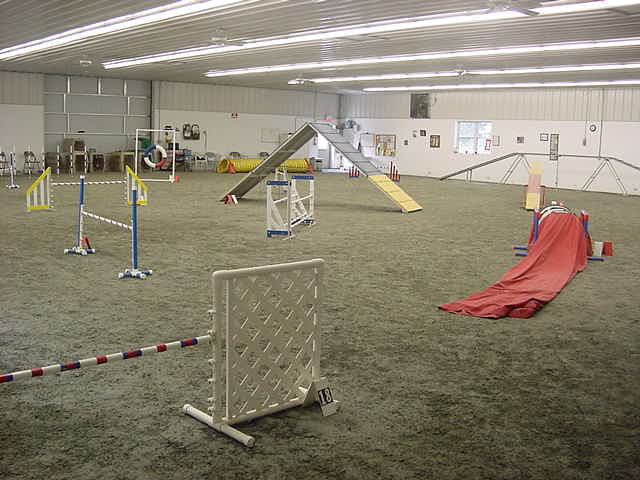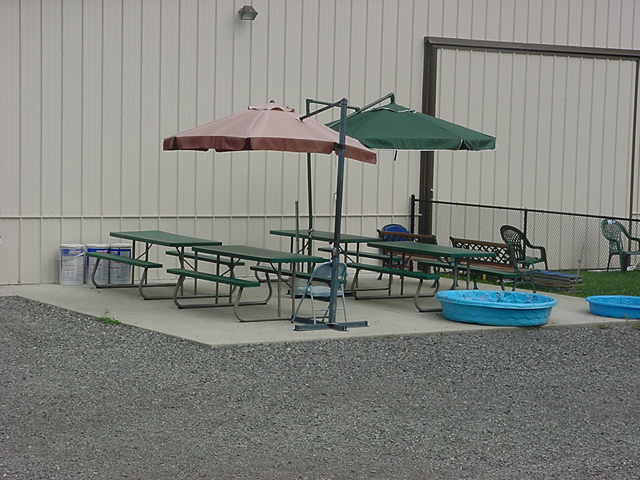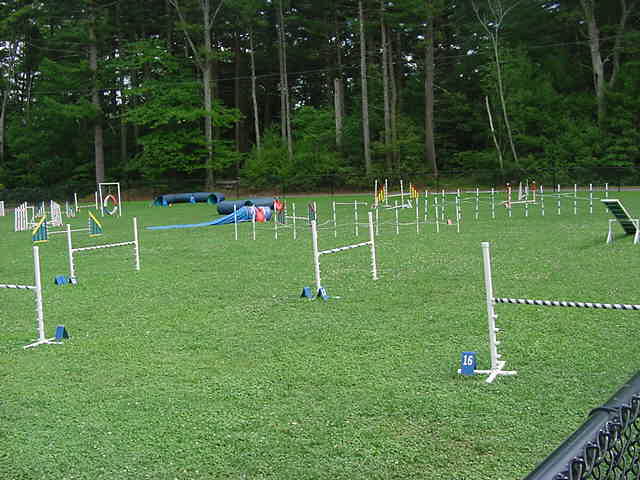 9000 sq ft Agility Field (completely fenced in)
Wolf Den Store
Ample Parking Lot
Three full rings of Obedience Equipment
Two full Rings of Agility Equipment
Indoor tables, chairs, coffee pot, refrigerator, and microwave
Outdoor picnic tables, and patio,
Come and see for yourself why Steppin'Up is Massachusetts' premier dog training center. We will be happy to give your a tour of our facility to see if it will meet your needs!